Business today is constantly changing. To succeed you need a strong combination of knowledge, skills and personal abilities. And for that, you need a Business School that gets you ready and keeps you primed to thrive in this ever-evolving business world. Here, we established this year's best Business Schools in Canada based on the QS Global Business Schools rankings 2023.

The Rotman School of Management at the University of Toronto is Canada's most prominent business school within the country's largest and most significant research university.  The Rotman School offers a bold vision for business education that can't be found anywhere else. At Rotman, you will learn to go beyond the functional areas of business to consider the big picture, approaching each challenge with creativity and a willingness to take risks. Its innovative methodology—characterized by Integrative Thinking and Business Design—will allow you to tackle the wicked problems of the modern economy.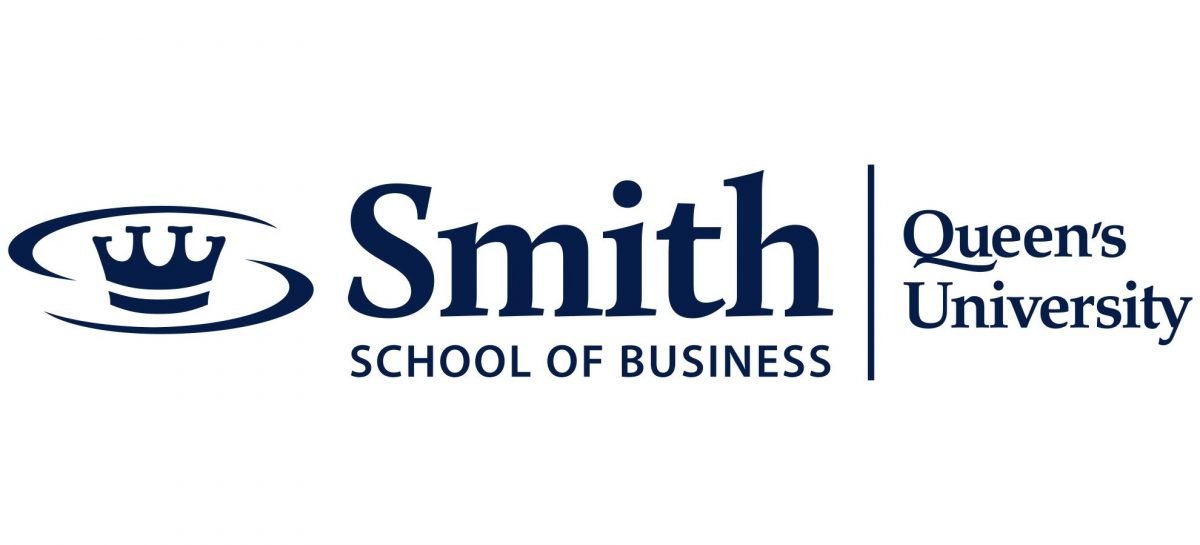 Queen's University, home of Smith School of Business, has a rich academic tradition dating back to 1841. Located in Kingston, Ontario — one of Canada's most vibrant small cities — Queen's is consistently ranked among Canada's very best universities.
Smith School of Business has earned international recognition for its innovative approaches to business education and has been a pioneer in the areas of team-based and experiential learning. The School is home to Canada's most prestigious undergraduate business program, highly acclaimed MBA programs and outstanding graduate programs. Smith is also one of the world's largest and most respected providers of executive education.
Ivey Business School (Ivey) focuses on developing leaders, with case-based and experiential learning at the core of its curriculum. In addition, Ivey contributes to knowledge creation and application through the scholarly and practice-oriented work of faculty and through the support and outreach of its Research Centers and Institutes.
Ivey offers degree programs at the undergraduate level (Honours Business Administration) and post graduate levels (Full-time MBA, Accelerated MBA, Executive MBA, MSc in Management, Master of Management in Analytics, and PhD) as well as non-degree executive development, open enrollment, and customized corporate programs through The Ivey Academy.
Ivey is affiliated with Western University with its main campus located in London, Ontario, midway between Toronto and Detroit. The School also has three executive teaching facilities: Ivey's Donald K. Johnson Center located in the Exchange Tower in Toronto's financial district, at the Spencer Leadership Center in London, Ontario, and the Cheng Yu Tun Management Institute in the Hong Kong Convention and Exhibition Center.
Founded in 1906, the Desautels Faculty of Management at McGill University has been hailed as a top international business school by the Financial Times, QS, and America Economia. Its exacting standards, innovative programs and historic reputation for excellence continue to attract the finest students and the most prominent professors from around the globe, as well as the most demanding recruiters from the world's employers of choice.
Accredited by the prestigious European Quality Improvement System (EQUIS), as well as a member of the United Nations Principles for Responsible Management Education (PRME), the Desautels Faculty of Management prides itself on providing a quality business education, with principles of sustainability worked into the core of each program and a strong emphasis on experiential learning.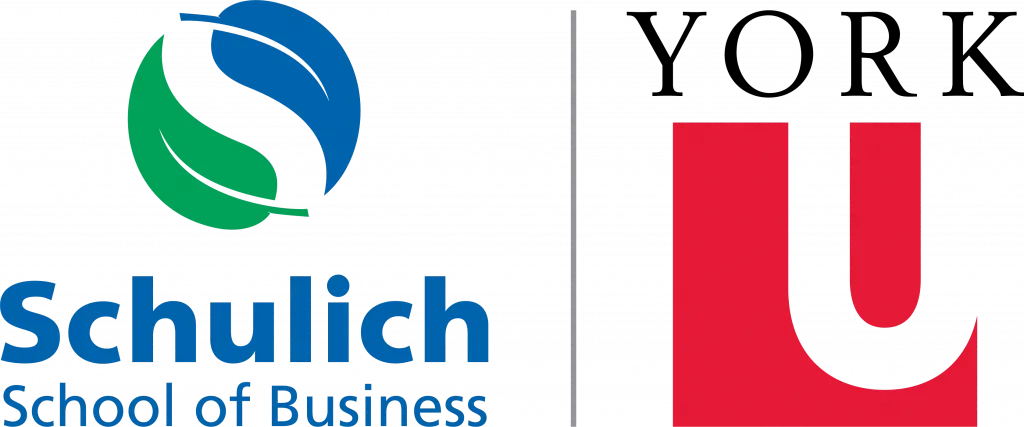 Schulich offers undergraduate, graduate and postgraduate business degrees that lead to careers in the private, public and nonprofit sectors, and has more than 29,000 alumni working in approximately 90 countries.
Schulich pioneered Canada's first International MBA (IMBA) and International BBA (iBBA) degrees, as well as North America's first ever cross-border executive MBA degree, the Kellogg-Schulich Executive MBA. Schulich's Executive Education Center provides executive development programs annually to more than 16,000 executives in Canada and abroad. The Schulich MBA in India is one of the first MBA programs to be delivered by a leading international business school from outside India.
The Schulich School of Business in Toronto is ranked among the world's leading business schools by a number of global surveys, including The Economist, Forbes, Bloomberg Businessweek, Expansión (a Time Warner publication based in Mexico City) and The Aspen Institute (a Washington, DC-based leadership think tank).

UBC Sauder is Canada's leading academic business school and is ranked in the world's top 50 Global Elite by the QS Global 250 Business Schools Report 2017. Located at the University of British Columbia in Vancouver, Canada's gateway to the Pacific Rim, UBC Sauder provides a global business perspective at a dynamic crossroads of the international marketplace. Dedicated to rigorous and relevant teaching, its programs generate business leaders who drive change and shape industries and organizations around the world.
The UBC Sauder School of Business envisions a climate in which students, faculty and staff are provided with the best possible conditions for learning, researching and working, including an environment that is dedicated to excellence, equity and mutual respect.
The Alberta School of Business at the University of Alberta is one of the world's leading institutions of business education and research.
The Alberta School of Business was the first business school in Canada to be accredited by the Association to Advance Collegiate Schools of Business (AACSB) in 1968. The School has 2,071 undergraduate, 757 full and part-time MBA, and 54 doctoral students, as well as alumni of more than 30,000 throughout the world, who belong to a Business Alumni Association with national and international chapters and events. The School also houses over 27 student clubs.
Students at the John Molson School of Business know they are in for an intense experience that will see them working harder, faster and better than they ever thought they could. That powerful experience, shared with like-minded achievers, creates successful business people and fosters links, connections, memories, and experiences that last a lifetime.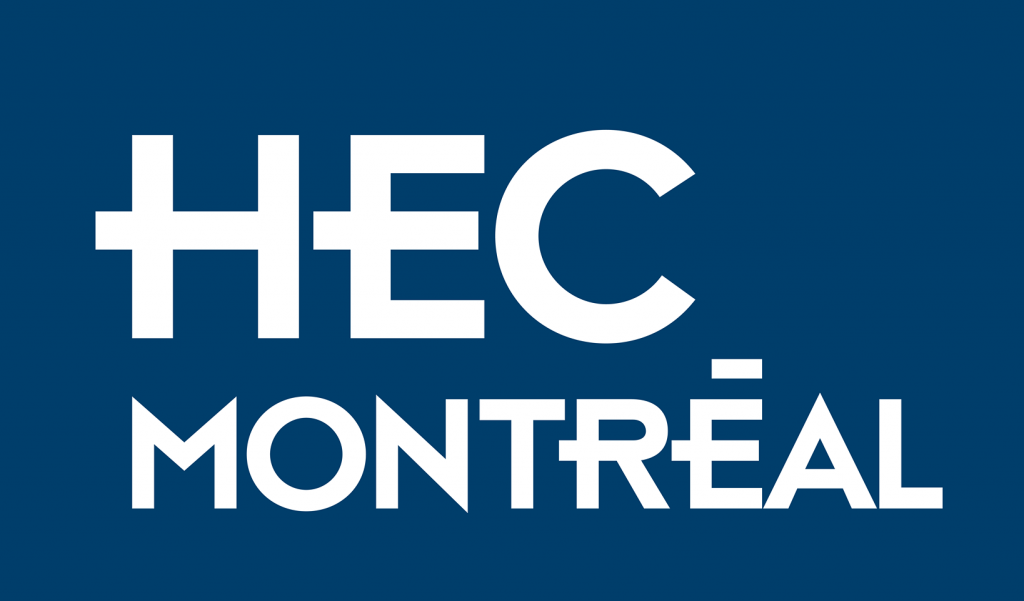 HEC Montréal is a French-speaking university establishment whose teaching programs and management research are internationally renowned. The School trains the next generation of managers who have contributed to the growth of the society since 1907.
HEC Montréal intends to play a leading role in all its spheres of activity, by giving priority to the training of a succession in management experienced in the new requirements of the business world, the establishment's international positioning and the multiplication of its networks of influence and collaboration, and the production of avant-garde research and its transfer to organizations.
Dalhousie University's Rowe School of Business is developing the next generation of innovative leaders who value quality and integrity. Experiential learning in the form of residencies, co-op work terms, internships or new venture creation is at the heart of all of our programs. Collaboration with our employer partners from across Canada brings relevancy and opportunity to our Bachelor of Commerce Co-op, Bachelor of Management, Corporate Residency MBA, Blended/Online MBA in Financial Services or Leadership and Executive Education programs.