This post is also available in:

Français
The German Academic Exchange Service (DAAD)'s Educating Professionals for Sustainable Development (EPOS) scholarships program is now open for applications for the 2023-2024 academic year.
DAAD supports a carefully chosen selection of programs of particular interest to young professionals in developing countries. These courses, which consist of one to two years of concentrated study, offer young academically trained professionals in managerial positions in developing countries the opportunity to pursue a master's degree course or a PhD degree in their particular field or profession.
DAAD's EPOS scholarships are fully funded programs for international students.
About DAAD EPOS scholarships
LEVEL : Master, PhD.
DEADLINE : Depending on the program (see below).
FINANCING : Complete.
TARGET GROUP : Developing countries.
HOST COUNTRY : Germany.
Benefits of DAAD EPOS scholarships
The DAAD EPOS scholarship for master's and doctorate offers the recipient the following benefits:
A monthly payment of 850 euros for the master's degree or 1,200 euros for doctoral students.
Travel allowance.
Health, accident and civil liability insurance.
One-time study allowance.
Under certain circumstances, scholars may benefit from the following additional benefits:
Monthly rent subsidy.
Contribution to any tuition fees that may be charged by the university (maximum of € 500 per semester).
The scholarship includes a 6-month German preparatory course in Germany.
Eligibility criteria for DAAD EPOS scholarships
Applicants must be:
Currently working for a public authority or a public or private company in a developing country,
Holds an undergraduate degree in a related field from any of the listed below,
Obtained a university degree with well above average results (upper third),
Having at least two years of professional experience after the first degree (license) at the time of application.
His university degrees must not be older than six years.
For courses in English: IELTS (Band 6) or TOEFL certificate (minimum score: 550 on paper, 213 on computer, 80 on the Internet)
For German courses: successful completion of the DSH 2 or TestDaF 4 language exam before the start of the course. Therefore, a minimum German level of B1 at the time of application is a requirement, which must be proven by providing a current certificate.
Women and applicants from disadvantaged groups who meet academic requirements and professional standards are especially encouraged to apply for this program.
Eligible countries
List of developing countries eligible for DAAD EPOS scholarships program :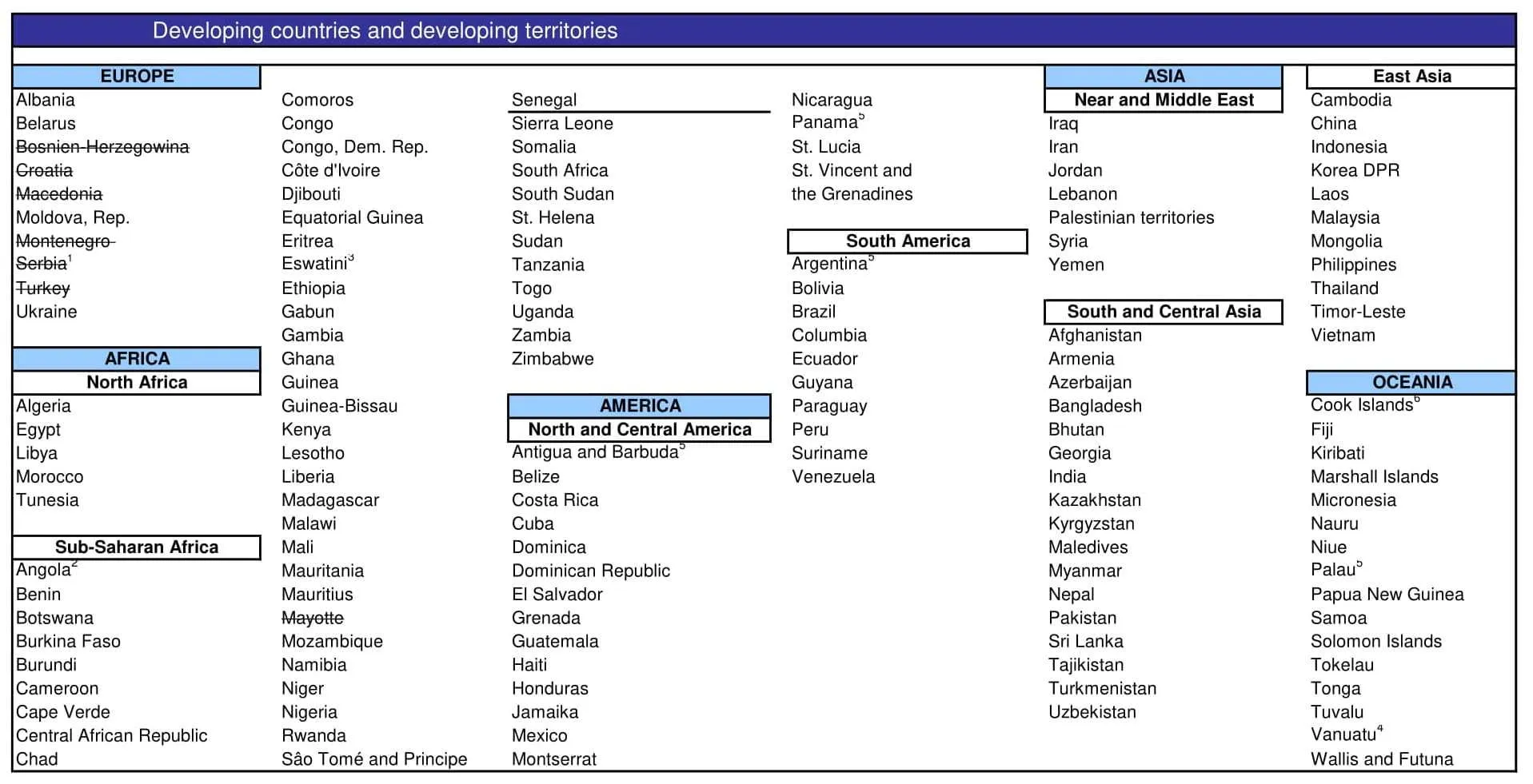 Available study programs
Currently, master's and doctoral courses are offered in the following fields:
Application procedures for DAAD EPOS scholarships
To apply to the DAAD EPOS program, follow the steps below :
Choose the courses that interest you. You can apply for a maximum of three courses.
Apply to universities offering these courses.
You send your complete application (s) directly to the universities.
A selection committee proposes potential candidates for a DAAD EPOS scholarship.
Suggested candidates will be contacted by DAAD to upload their full application to the DAAD portal. (The link to the DAAD portal will be provided by DAAD via email).
The selection process will be finalized, and recommended candidates will be notified accordingly.
Make sure you have a copy of each document of your application ready, as these documents (as PDF files) must be uploaded to the DAAD portal in case you are recommended for a DAAD scholarship.
Follow us on Twitter and Instagram for more opportunities.
Official websiteList of available programs (PDF) Press Release (PDF)